Top Tips for TV rental at exhibitions, trade shows, and events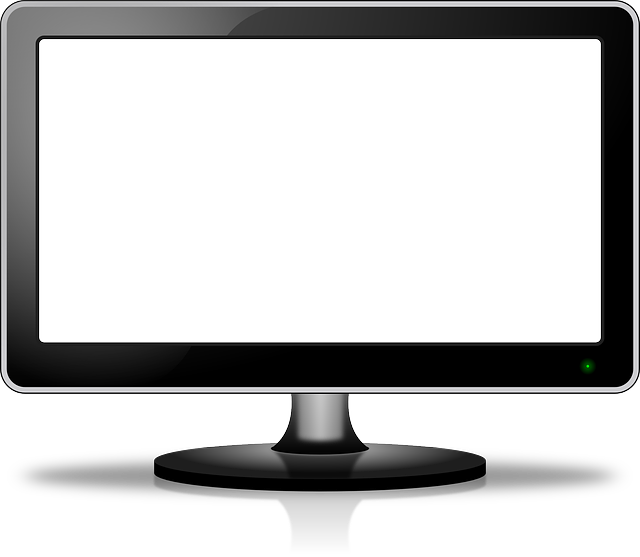 If you're responsible for organizing your company's stand at an expo or trade show, you'll know how much there is to do. You can lighten the load by choosing to outsource certain elements and equipment rental like TVs is one of these. If you need to make an impact at your next show or need to explain something to an audience, TVs for hire are key, and here are some tips about successful TV rental.
1. Work with a specialist TV rental company
Unless you know exactly the make and model of TV you want to hire, it pays to speak to an expert. The TV rental market is a crowded one and a good pre-sales consultant will help you choose the right TV for hire based on your event needs.
2. Work with a TV rental company
Having chosen your TV/TVs for hire, let them deliver and collect them. Flat screen TVs may not be as heavy as their elder relative the CRT TV (a box), but they are not light either. Let a specialist company arrange not only the logistics of delivery and collection but also installation. Knowing your TV works when the show opens is one less, big thing, that you won't need to worry about.
3. Don't forget accessories
How will your TV be mounted at the show? You might need to hire a separate TV stand. These can be static with a swivel function or on trolley wheels for maneuverability. The pole can be silver or black. If the TV is to be wall-mounted, a bracket will be needed. Flat-screen TVs don't always have the best built-in speakers. Do you need also to rent a sound bar or a PA system?
4. Screen sizes
At the time of writing the largest Samsung TV screen is 98 inches (screen size is measured corner to corner). If this is not large enough for your display requirements, then you may need to look at different technology like a projector or a video wall.
5. How to ensure quality and satisfaction
Although you are renting another company's TV equipment it is your brand and your reputation that is on the show (and on the line if something goes wrong). Before placing your TV rental order don't be afraid to ask. "How can I be certain that the TV will be in pristine condition?" "Can you guarantee that the TV I order will be the one that you deliver?" and "What happens if unexpectedly the TV breaks down while it is on hire to me?"
Enquire about TV rental for events and exhibitions:
Scotland and the North of England. Quality Rental: 01355 699077
London. Hire Tech Solutions: 020 7476 0086
Rest of UK. Tek Hire: 0345 230 0835